Understand the importance of developing a relationship marketing strategy and learn more about building relationships with the public
Also, it is worth mentioning that a relationship, whatever it is, requires time and patience. That's because gaining a person's trust and credibility asks for this care. 
Still, although each person is different, each company has its particularities and each relationship is unique, there are, yes, some tips that you can follow if you are looking to know how to create a relationship with the public. And that's what we're going to show you here. 
The importance of relationship marketing 
Check out our tips and learn how to use relationship marketing assertively and conquer your customers once and for all. 
How to create relationships with the public? Check out 4 tips for your brand! 
1. Know your customer well
The first step in knowing how to create a relationship with the public is to know your customers. In other words, knowing what the pains and needs of these people are. More than that, knowing what you can offer to make their lives easier.
Also, seek to build a relationship with the customer from the first contact. For this, it is important to know the behavior of this person and their profile as a consumer.
Thus, it is important to have a management system (such as a CRM, for example) in which you can enter this information and view it whenever necessary.  
In it, you will be able to see data such as the person's full name and CPF, address, preferences, if there have been previous contacts with your brand (feedback, praise, criticism) among others. Also, the conversion/purchase history of those consumers who have already purchased a previous product and/or service from your business.
Once you have this information, you will be better prepared to start developing a good customer relationship marketing strategy.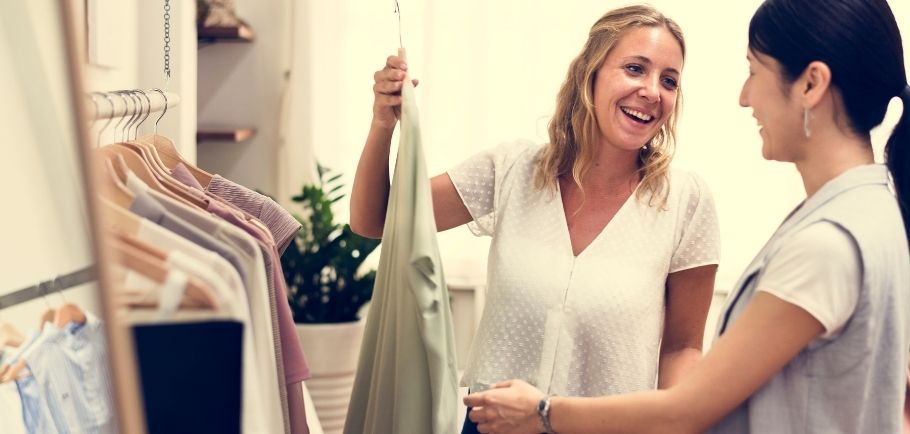 2. Use the data to provide personalized service
Well, it's no use having all the information about your consumer if you don't use it in your favor. So, take advantage of this data to build a more humanized and personalized relationship with that person.
Call her by name, show that you are interested in her problem and that you are willing to listen and only then offer the best solution. No customer likes to feel "forced" to buy something or to be treated like one of the crowd.
Therefore, to know how to create a relationship with the public, bet on personalization and efficiency in service. 
3. Create free educational and informative content
To do good relationship marketing, it is essential to understand that you should not be advertising your business or talking about your company all the time. 
Remember that your goal is to approach the customer in a natural way and to create autonomy and authority on matters related to your business. To do this, the key is to invest in creating relevant , educational and informative content and distributing it for free. 
This action shows that your brand cares about the public beyond business transactions. In addition, it gives the impression that your company knows the subject it addresses well, gradually building this bond of trust.
Some materials produced can be 100% accessible on the internet with just one click, as is the case with blogposts and articles posted on websites and social networks. 
Others, more exclusive, can also be free, but may require a customer registration to receive the content – such as e-books, infographics, surveys, video classes, podcasts, among others. By having this customer record, you will have one more channel to start and/or nurture this relationship with them. 
4. To know how to create a relationship with the public, be inspired by the best
There are several examples of successful cases of companies that do very well when creating and developing a customer relationship marketing strategy. Seek to know more about them. After all, it is always possible to learn a lot from the best players in the market, regardless of the size of the company and the area of ​​operation.
Any and every company that wants to grow and stand out must have customer satisfaction as its main focus. And creating a relationship with the customer is very much related to that satisfaction. 
Two great brands that stand out for excellent relationship marketing are Apple and Harley Davidson. Both have become almost "religions" for loyal customers and, when new products are launched, they are the first to face queues to purchase the new products.
There are many other cell phones and computers out there, as well as several other motorcycles to be purchased. But Apple and Harley Davidson have, over the years, built a sense of belonging for those who buy the products. They feel unique and special. And much of this is due to the relationship created between the brand and consumers.